– MORTGAGE MAGIC –
Welcome to Your Mortgage Solution.
The concept of getting a mortgage loan for a refinance or a purchase should be simple … but it is not.
The process should be as simple as getting  a credit report, verifying income and appraising the property … but it is not.
That is why we are here, and that is where we come in. We work with you to take care of the paper work and educate you along the arduous paper trail so that you can make the best loan decision.
Should a Bank be your lender or should Mortgage Magic? 
We usually beat the bank. Why? Because we are approved with many banks and we shop for you. We know which banks have the best rates and underwriting times and which banks are smooth and flexible with their transaction procedures.
Furthermore, if you work with one bank and your loan is turned down, then that is the end of your transaction. Mortgage Magic can shop with the original loan papers until a bank is found that will meet your needs. We work together with the banks to get you the best deal.
We listen to you so that we understand your needs and concerns and then we shop to make sure that we find you the best loan that you qualify for. Since 1990 we have assisted thousands of clients. We have helped clients purchase homes, lower interest rates, and consolidate debts.
We aim to always provide the best service possible, treat all the people we interact with fairly, and act with integrity in all circumstance, we have made public our internal Code of Ethic. Please read it HERE

We work hard to get our clients the best mortgage loans. We will work hard for you to earn your business now and forever.
Please navigate our website to learn more about us, what we do for you, and how easy it is to get started.
Wendy Wong is one of the best mortgage person I ever worked with.

Michael S.

I am a veteran home owner & have worked with many mortgage companies over the last 35 years. Non of the past companies are in the same league as Mortgage Magic.

Ed K.

I had my first consultation with Joe Adamson yesterday. It was wonderful.

Marina M.

If you need to refinance or purchase a new home, contact Heather Kulp.

Chal Y.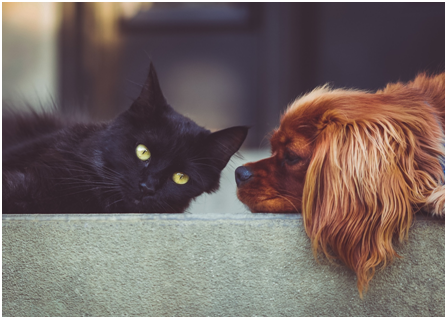 People stress about moving. So do people's pets. Dogs and cats are especially prone to pressure caused by […]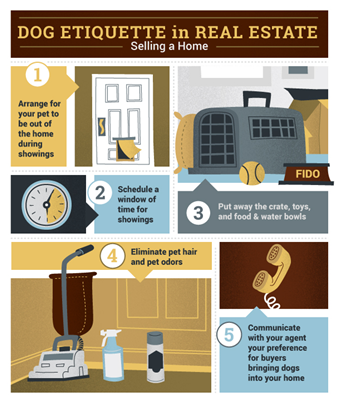 Some people are dog lovers, while others aren't. While the latter seems crazy to you, you need to keep this […]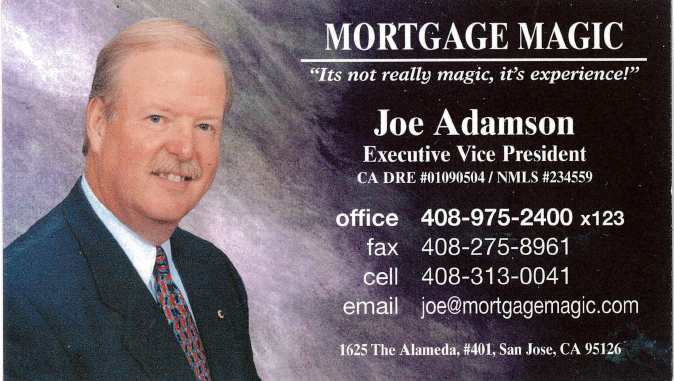 There's no question that high home prices in Silicon Valley makes it difficult for first-time home buyers to purchase homes.   […]